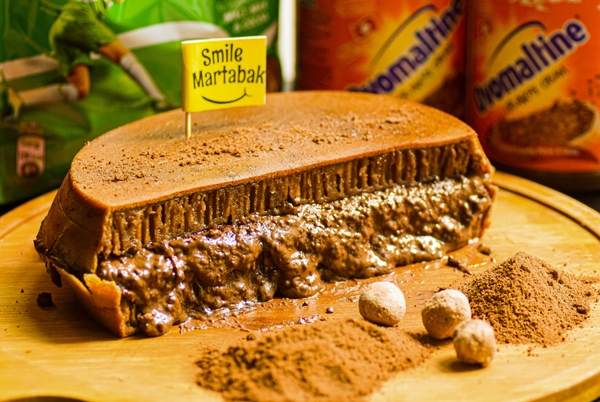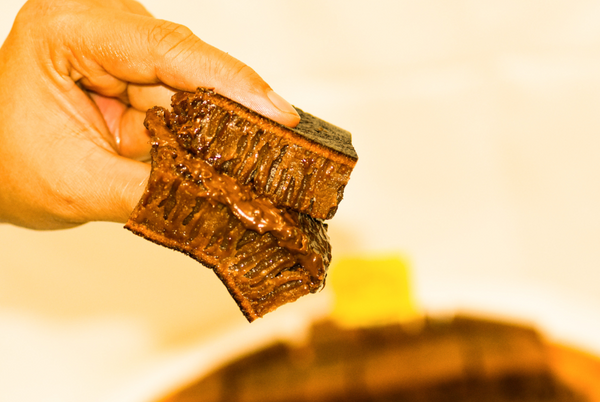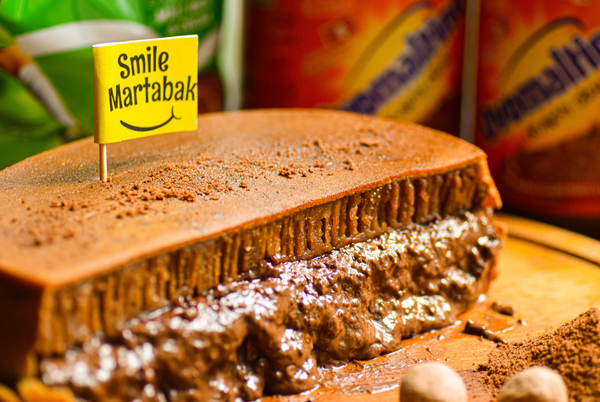 #1 Indonesian Street Food in Singapore

Introducing our latest creation - the Ovo Crunch Martabak! We've taken the beloved Indonesian dessert of Martabak Manis to a whole new level by infusing it with the irresistible flavor of Ovomaltine Crunchy Spread.
Generously spread with the rich, chocolatey goodness of Ovomaltine Crunchy Spread, each bite is guaranteed to leave you begging for more.
Ovo Crunch Martabak is a must-try for all foodies out there. Come and experience the perfect balance of sweetness, crunch, and indulgence in every bite!
Freshly baked and delivered on the same day. If needed, reheating is simple via the instructions on the box.
Serving size: 24cm / Approx. 500g