Bakso (Beef Meatball Soup)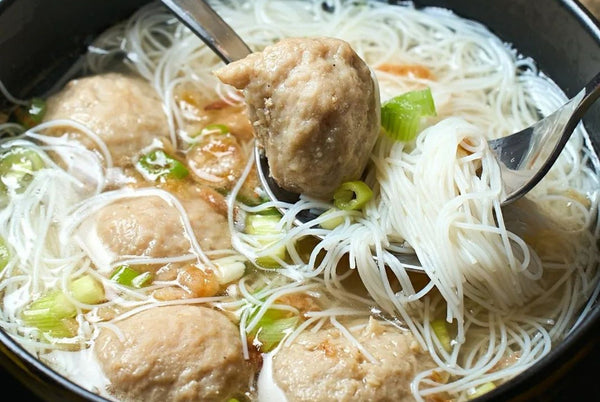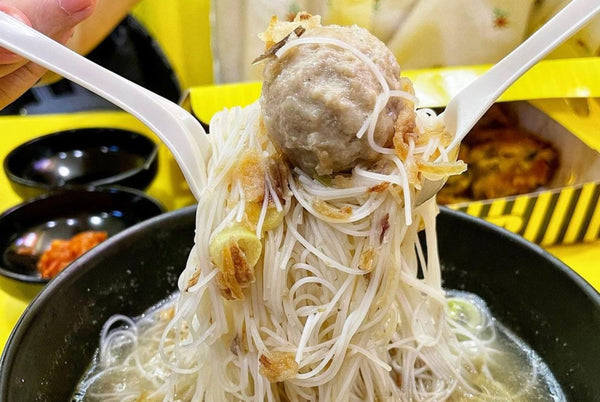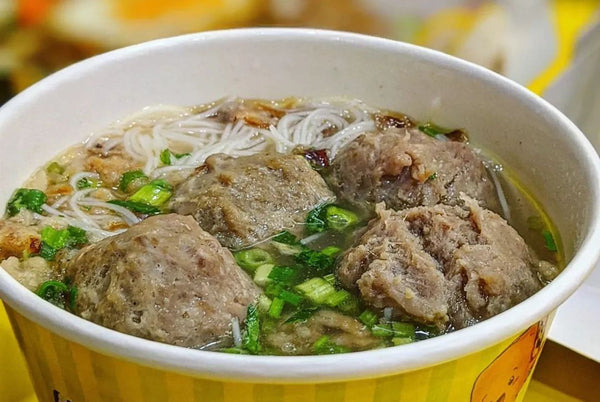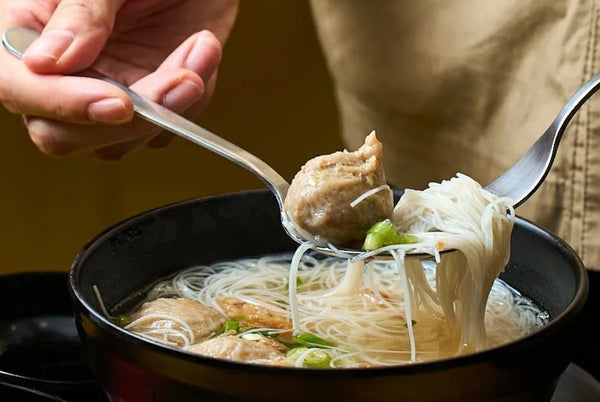 #1 Indonesian Street Food in Singapore
A flavorful beef meatball soup right from the streets of Indonesia. Handmade jumbo-sized meatballs are packed with flavor and that chewy texture we all know and love.
Our Bakso Meatball Soup is made completely from scratch using authentic ingredients. Complete with complimentary sambal and Kecap Manis for that sweet and spicy zing!
To complete your meal, be sure to add vermicelli. Enjoy a warm, authentic bowl of Indonesian Beef Meatball Soup today!